お久しぶりのトンカカ30minミックスは、
SWINGBOYS DJ KUT!!!!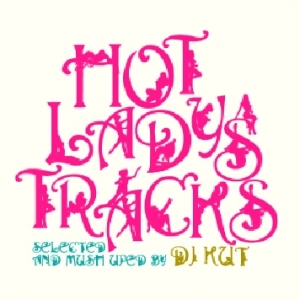 !!ダウンロード!!
セットリスト
Over And Over / Pajama Party
Take Your Love / Starflight Featuring Chanaé
If You Feel It / Denise Lopez
Heartbeat Of Love / Pia Zadora
Out Of The Blue / Debbie Gibson
Hunt You Down / The Shakes
Play Another Song For Me / Olga
Conga / Miami Sound Machine
Love At First Sight / Lady M
Straight From The Heart / Sassa
No No Love / Rhonda Parris
Hypnotize / Taste-T-Lips
I Heard A Rumour / Bananarama
Fascinated / Company B
I'm Over You / Sequal
Stand By / Sequal
Over And Over / Brenda K. Starr
ミックスの発売予告編として作ってくださった模様です!!
http://www.jetsetrecords.net/jp/product/422003786192